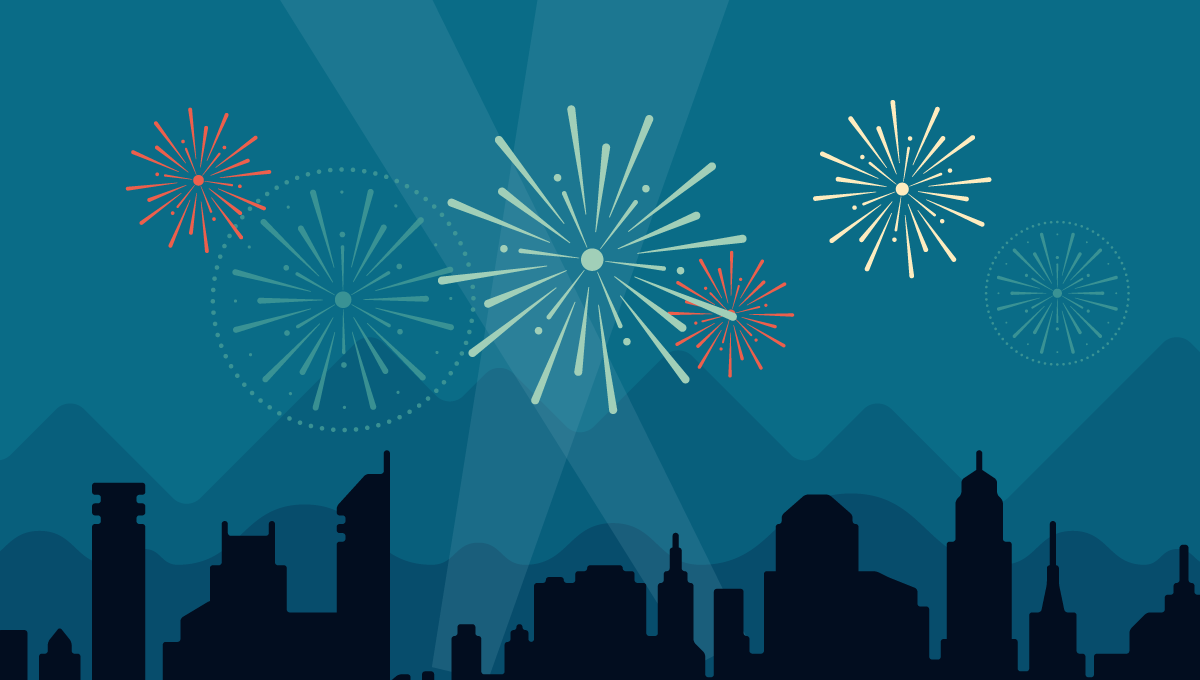 May this new year bring you love, happiness, comfort and inspiration. Health, peace, liberty are also available in the Wish department 😀 Take what you need !
Bye 2015
This has been an amazing year that helped me find and me dear new friends.
I hope we'll enjoy each other's company for a long time.
Cheers my friends ❤